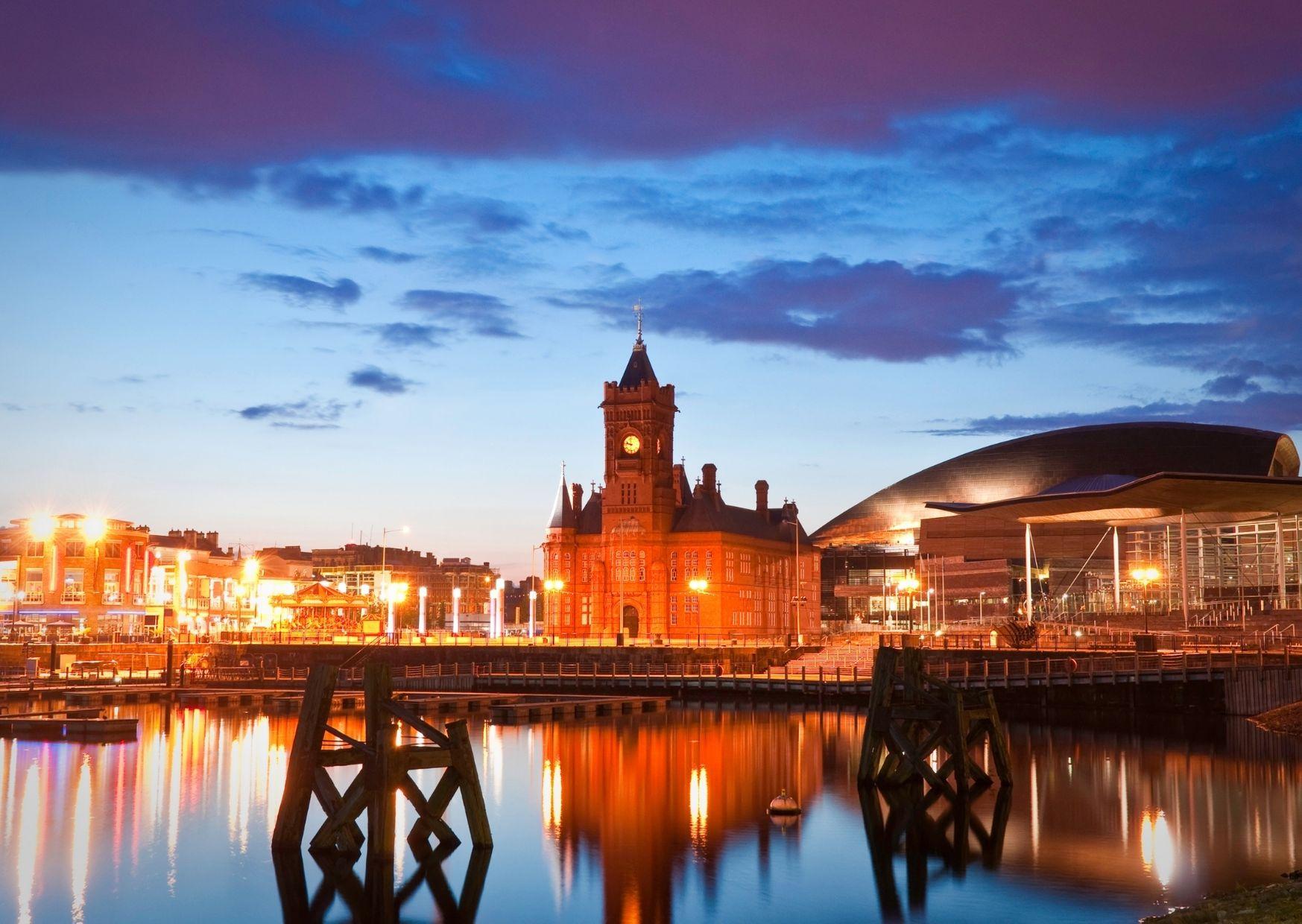 PropertyIndex prides itself on being a reliable and solid option for investors funds, achieving a strong annual return and providing exceptional security. Standing the test of time through many UK recessions and financial challenges, we have proven that property investment is the safest option for funds, never defaulting on payments.
By recognising our market and the continuous need for their requirements, we are able to provide excellent accommodation with our residential, hotel and workspace developments thus providing stability to our funders.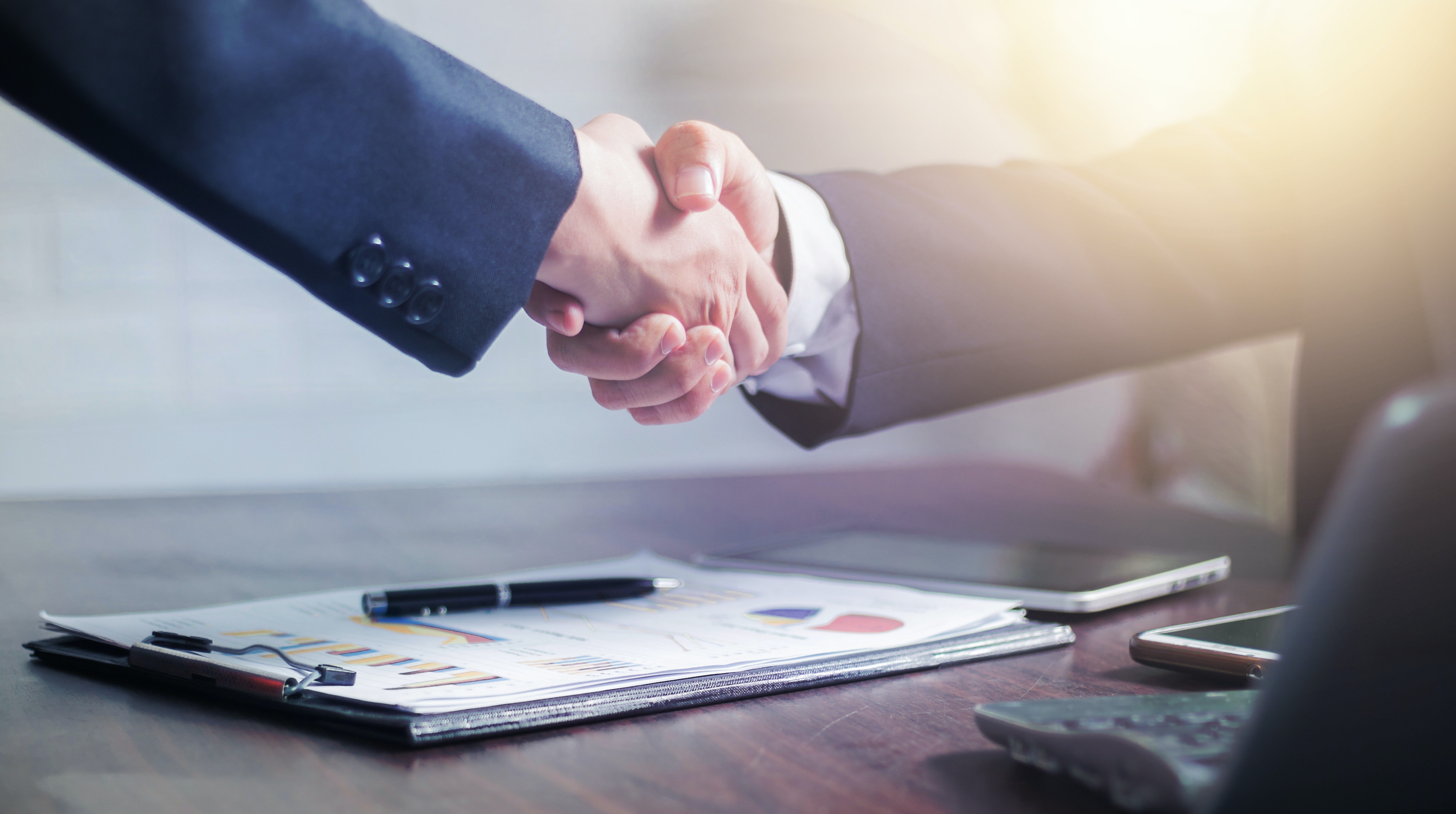 By building a strong rental portfolio, this has provided the company with financial leverage – continuously minimising risk over the time investing with us. We also amortise our loans to support continuous equity growth.