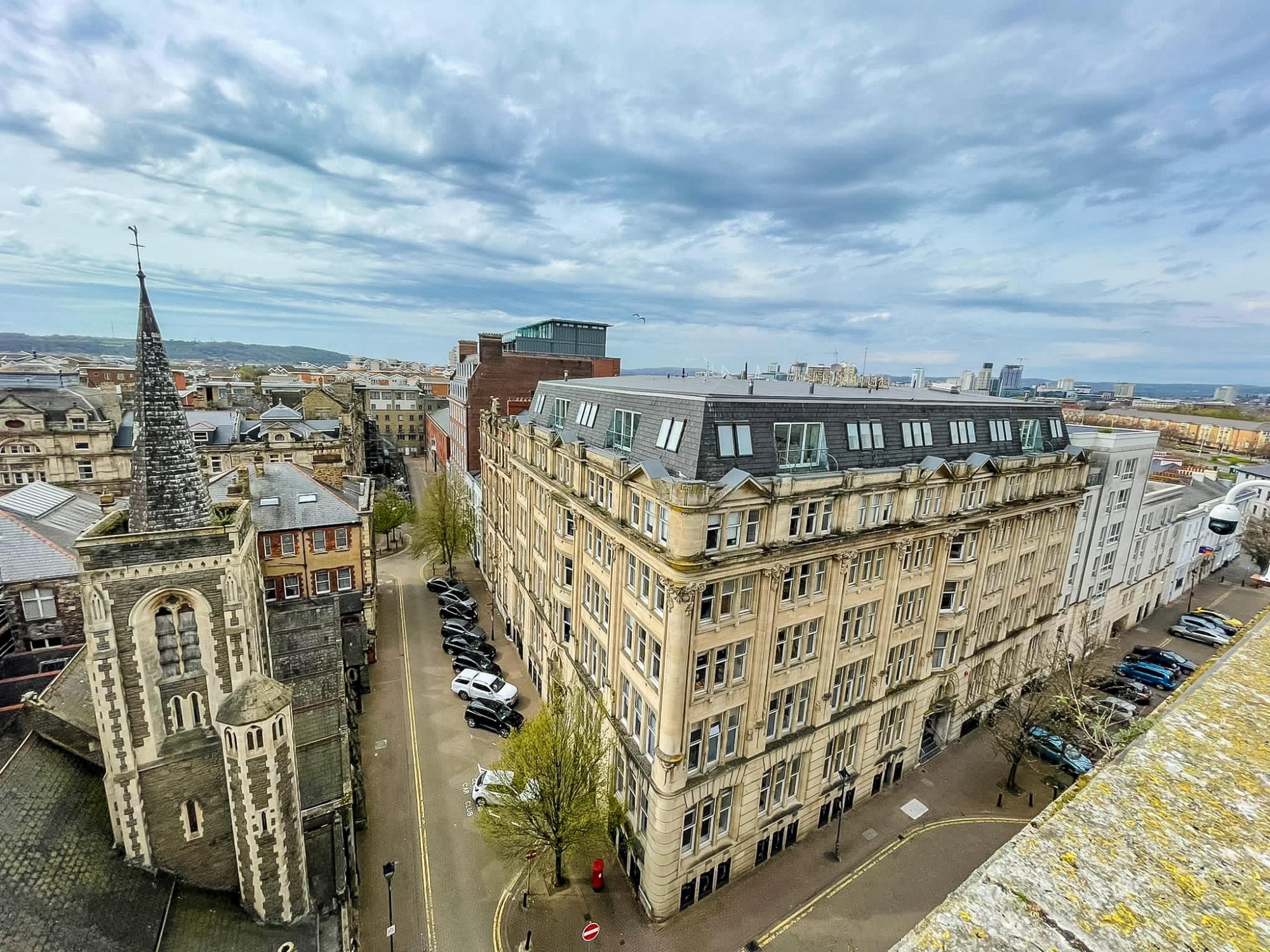 After months of work, we have finally got this development over the line. As a result of our incredible team and 3rd party consultants, we have now completed on Cambrian & Cymric Buildings.
Being situated across the road in Portland House, management of the building will be easier and an excellent addition to our ever-growing portfolio.
Office space within Cardiff has seen a sharp uptake recently and with our other commercial developments experiencing high occupancy levels, it made sense to add this asset to our long-term investment views.

Thank you to Chad Griffiths & Ryan Price from Principality Building Society for working so quick to help us reach milestones, Darwin Grey for being so efficient on their side of the deal and Rhys Williams & David Williams from Emanuel Jones LLP for introducing this to us.

Above all, we would like to comment on how incredible Lorna Lewis preformed during this deal. Lorna has been part of our team since 2015, she delivers perfectly on every deal but on this one she was sublime.

We are still looking for further assets to add to our pipeline so please don't hesitate to contact us.