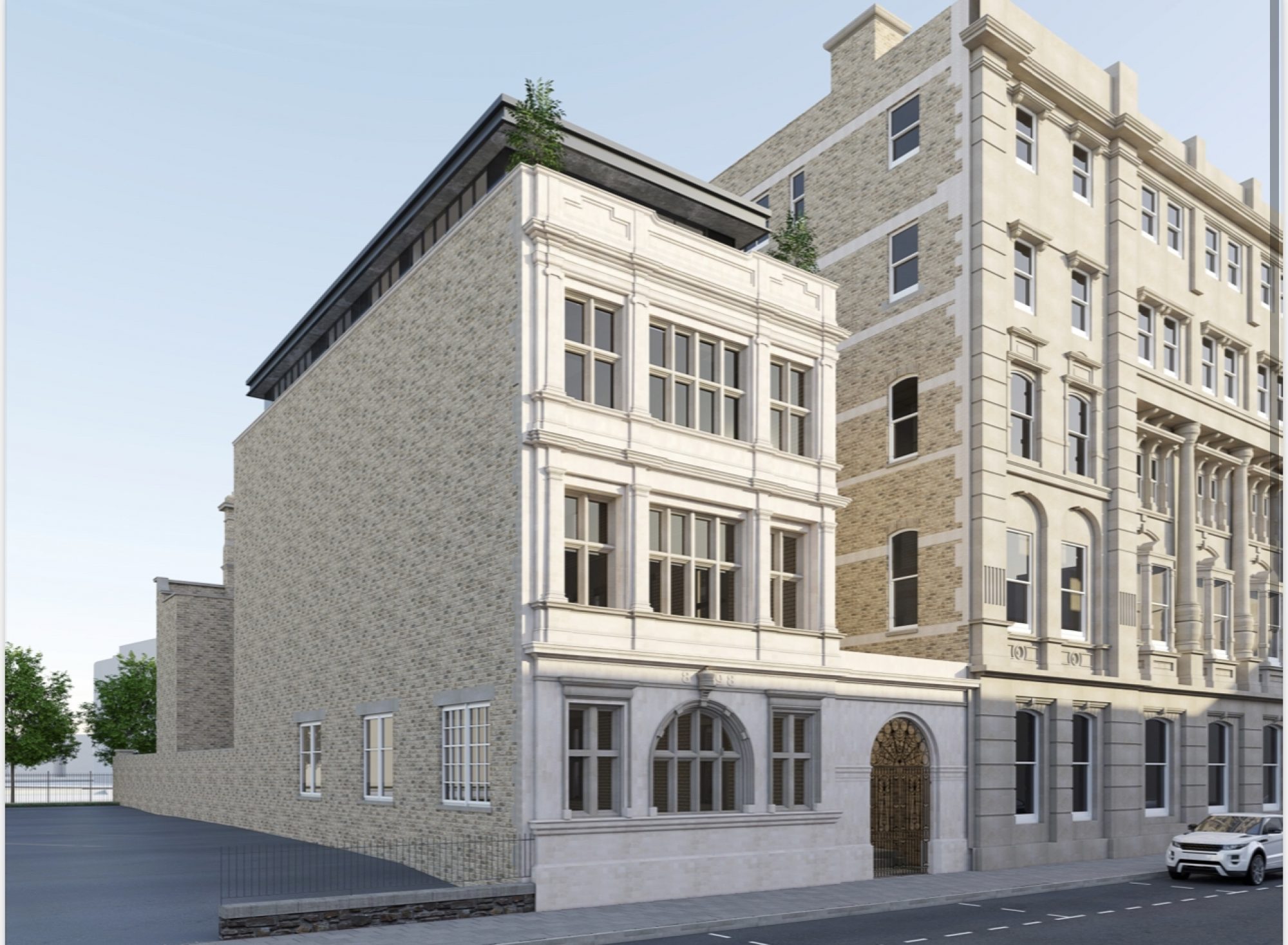 After purchasing Custom House in March 2021, we are pleased to have reached a stage where we have submitted a highly elegant and purposeful application for planning, utilising all this impressive building has to offer within its existing wall structure which has remained untouched and vacant over for 25 years.
We are looking forward to restoring existing features and welcome the opportunity to bring forward this highly unique and elegant development further complementing the regeneration of Cardiff Bay.
A big thank you to everyone involved within this process.