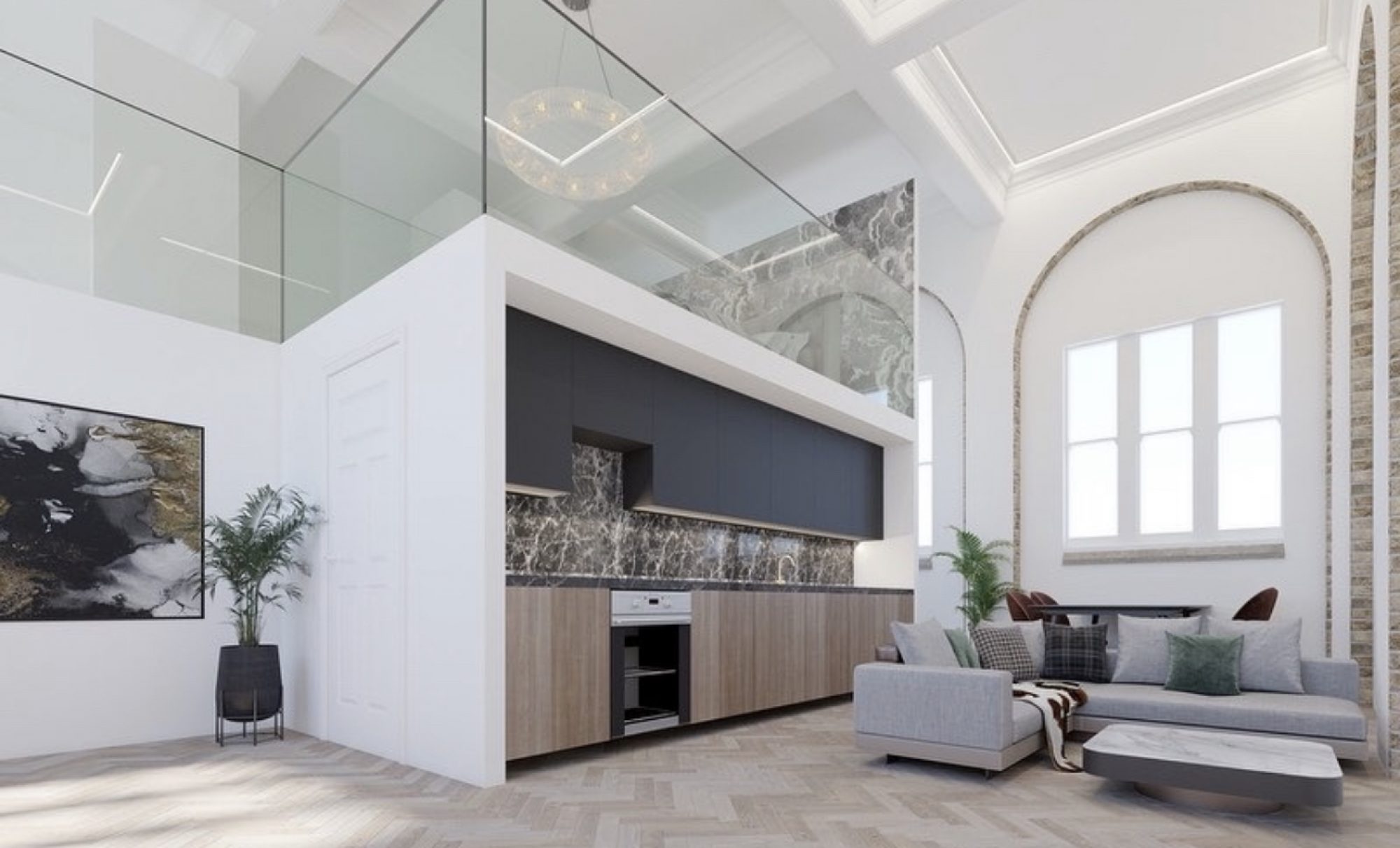 We are delighted to have achieved planning permission for 7 luxury apartments in Custom House, located within the heart of Cardiff Bay.
Breathing life back into a building that has been abandoned for 25 years, we can't wait to begin the transformation, restoring the remarkable original features that give the building the breathtaking character it posesses.
Work will begin on this development in May and you can follow our progress via our social media channels.